Factory Guide
LION FOODS' Four Advanced Factories
Kanto Factory (JAS certified)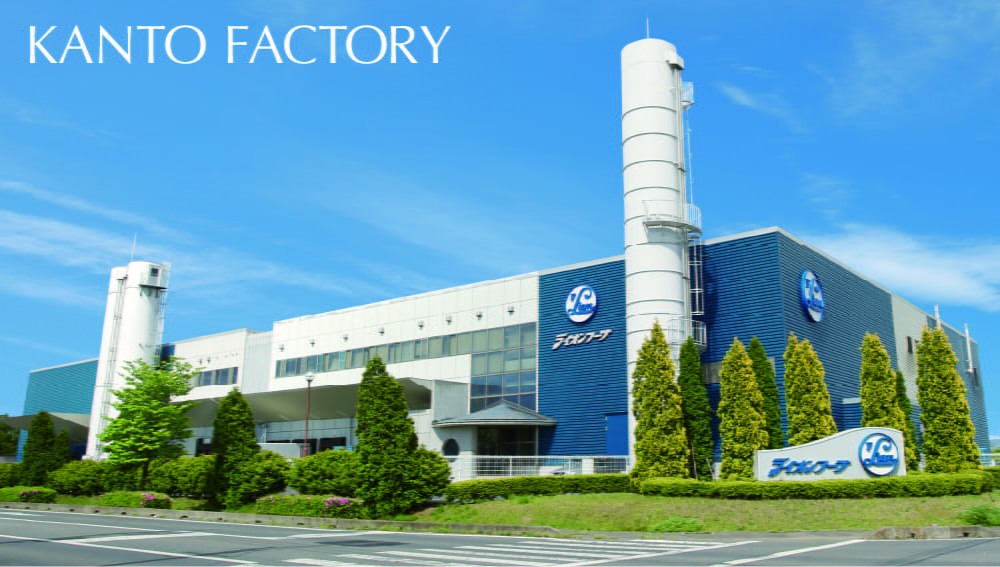 Our main factory maintains the highest level of sanitation for maximum product reliability and safety.
The high-tech nature of the facilities is suggestive of a pharmaceutical factory.
Tohoku Factory (JAS certified)

From here, breadcrumbs are supplied to six prefectures in the Tohoku region. A new extruder was recently installed, expected to play an important role hereafter.
The factory is an integral part of reconstruction of the region.
Qingdao Factory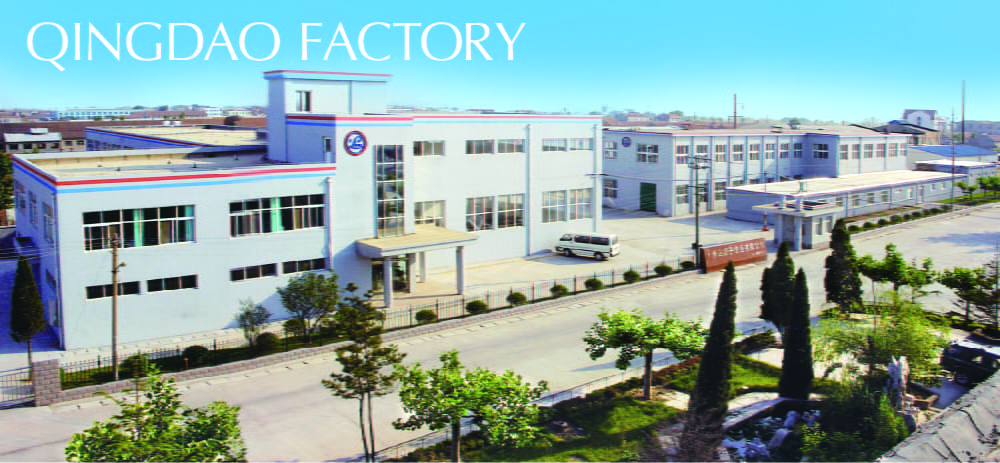 The first in China, it is a pioneer in the full-scale production of breadcrumbs.
It supplies breadcrumbs primarily in Shandong Province.
Manufacturing lines also produce croutons and mixes.
Jiaxing Factory
(HACCP certified)
(BRC certified)

This global production facility supplies breadcrumbs not only within China, but to countries in North and South America, Oceania and Europe.
Inside the Factories
Inside the JAS Certified Factory width its Clean-Room Specifications and Thorough Hygiene Management